A New Career At The Prince's Trust
Who Are The Prince's Trust?
The Prince's Trust believes every young person should be given the chance to flourish. Since 1976, we've achieved a great deal, supporting over one million young people across the UK, and have returned £1.4 billion in value to society over the last ten years alone. Yet, this still represents only a small proportion of the young people who might benefit from our support. So our ambitious strategy is to help a further million young people over the next five years. Many of the young people we help are disadvantaged, either in, or leaving care, facing issues such as homelessness or mental health issues, or have been in trouble with the law. Our free programmes give young people the practical skills and financial support they need to stabilise their lives. We help them develop key skills while boosting their confidence and motivation so they can continue to dream big.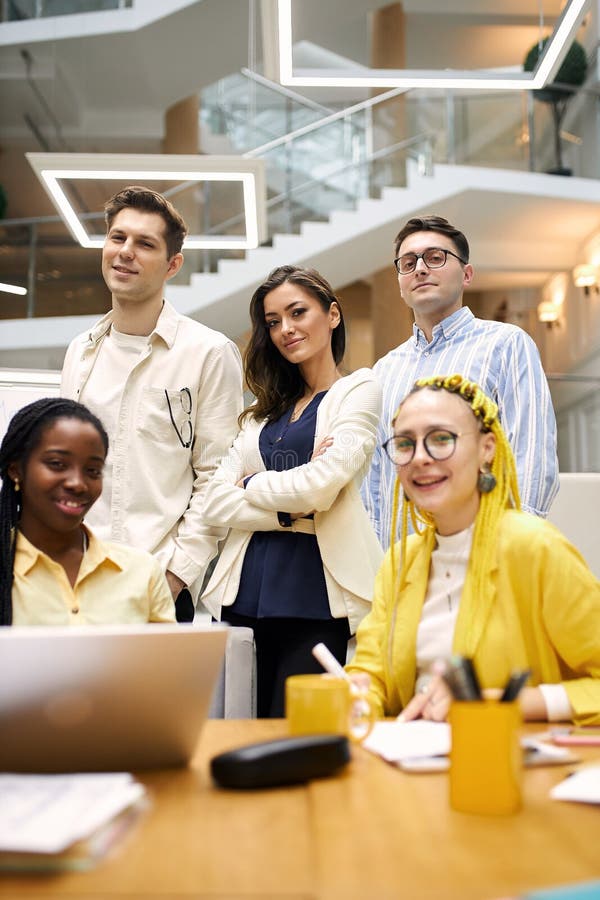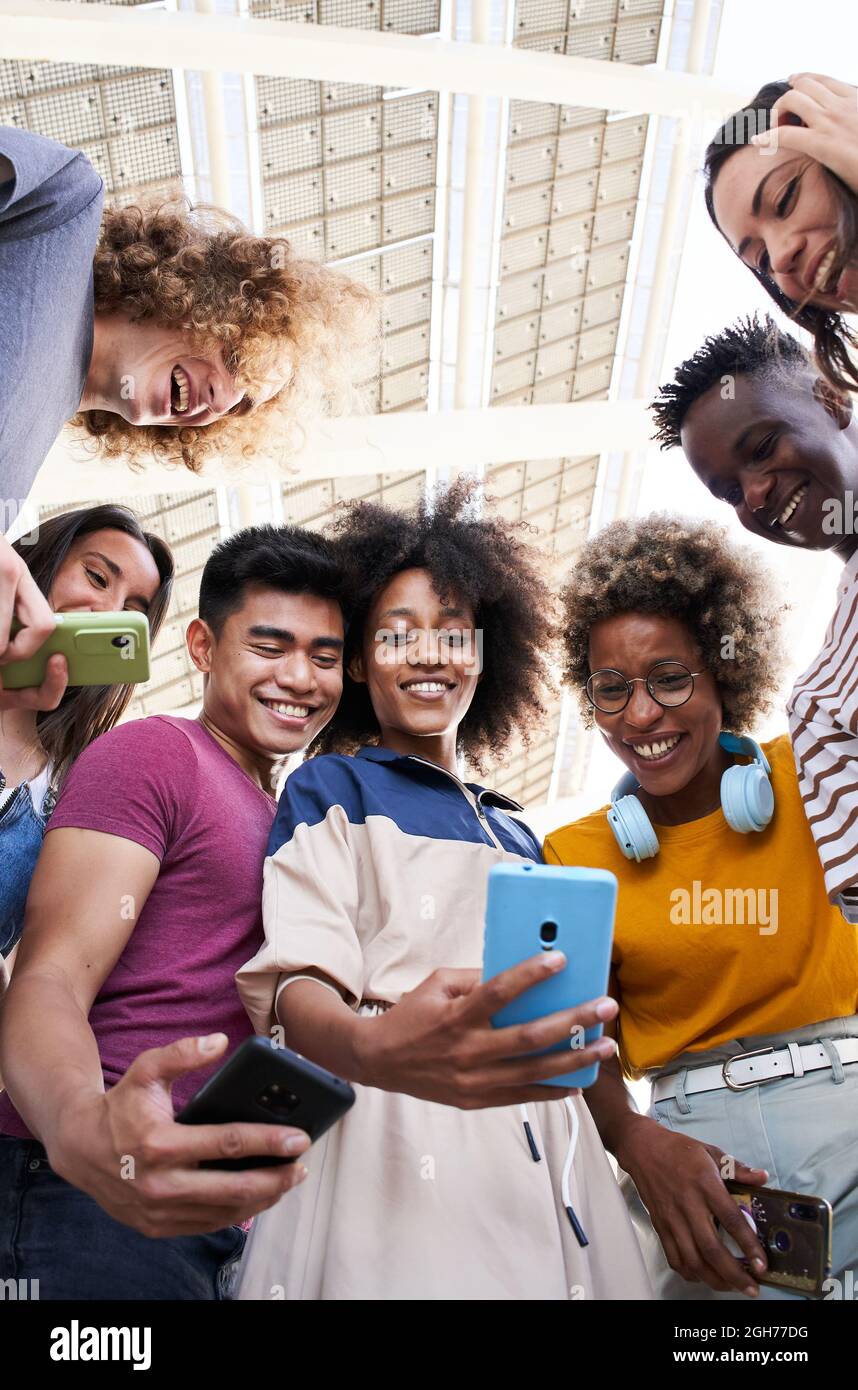 What Can You Do?
At The Prince's Trust, working with young people is at the heart of what we do, but we need a wide range of skills to achieve this. You might want to work directly with our young people to transform their lives or you may have any number of other skills we need to help us achieve our goals. The Prince's Trust has careers in fundraising, marketing, HR, design, IT, finance, digital, and many more.
We Come To Work To Save Lives
We are The Prince's Trust and we fight tirelessly for young people, irrespective of their background. With one in five young people believing their life will come to nothing no matter how hard they try, our community of staff, volunteers and partners are continuously motivated to empower them to break down their barriers to change their futures. Get involved and join our cause. Together, we can make a difference.